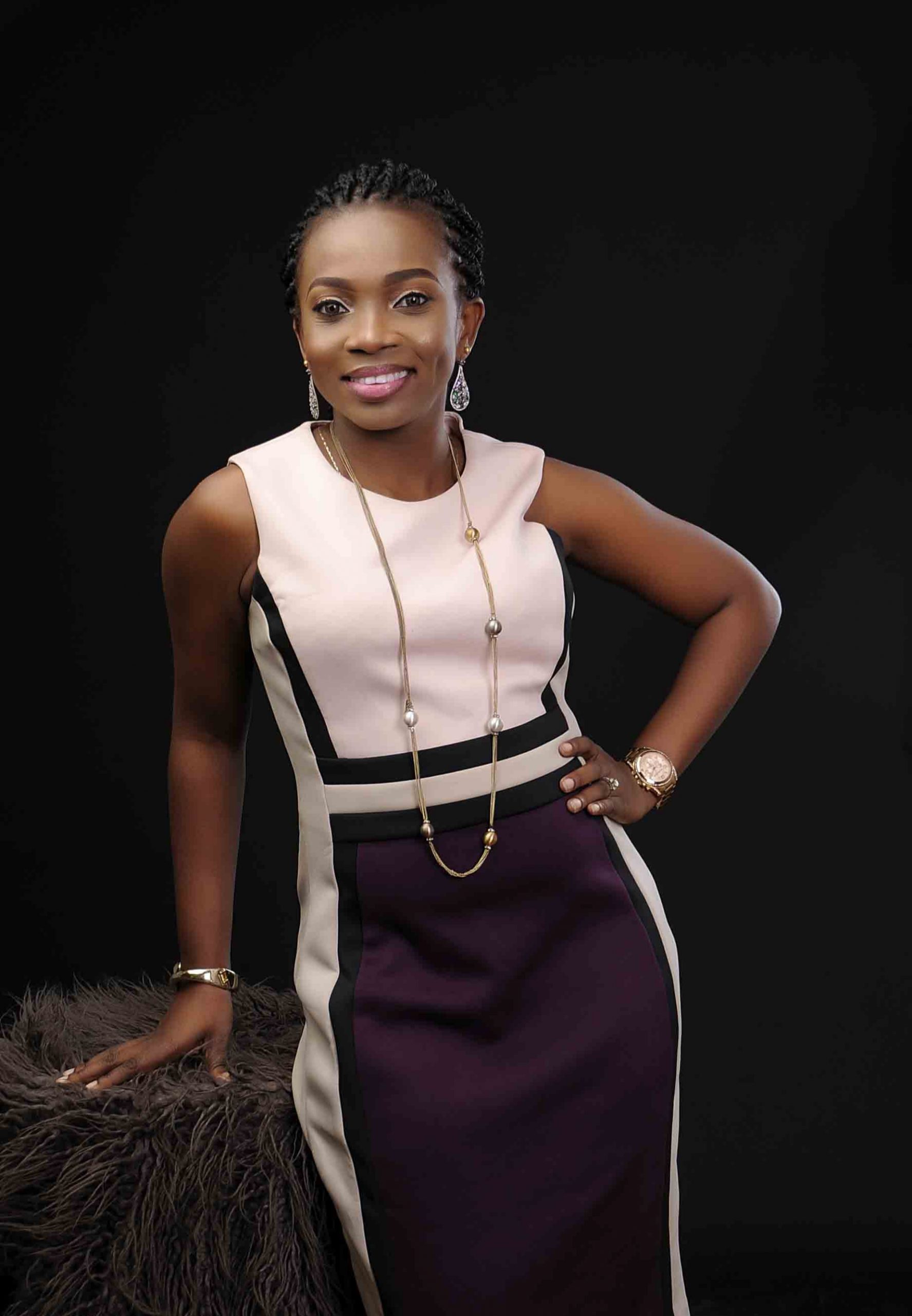 My name is Chigozie Bashua, your business planning expert and the CEO of The Nut Place, a nut processing company in Lagos, Nigeria. I have over 14 years combined experience in Information Technology, business planning and business continuity management.
I help businesses plan and fund their businesses  by taking them through a simplified  and proven process of business planning. I also develop and review business continuity management plans and policies for companies.
I am an Alumni of the Tony Elumelu Foundation, British Council and the African Women Entrepreneurship Cooperative (AWEC).
I am a graduate of Electronic/Electronics with a major in Telecommunications and Information Technology and have Microsoft, ITIL, COBIT, ISO22301 Business Continuity Management and Prince 2 certifications.
I have written business plans for several small businesses which have been used for various purposes including investor funding, grant application and goal setting.
I am a mentor at the Tony Elumelu and the Cherie Blair Foundations.
I have a podcast channel on Anchor FM called Mind your Business with Chigozie Bashua. This podcast is aimed at giving simple and realistic tips for business growth
My business, The Nut Place  has won different grants and is one of the top 100 emerging SMEs in Nigeria.
If you are desperate about planning and funding your business, you are in the right place. 
My online course will teach you steps on how to develop a business plan that will attract you the right kind of funding. When you are done taking this course, you won't need another consultant to write your business plan.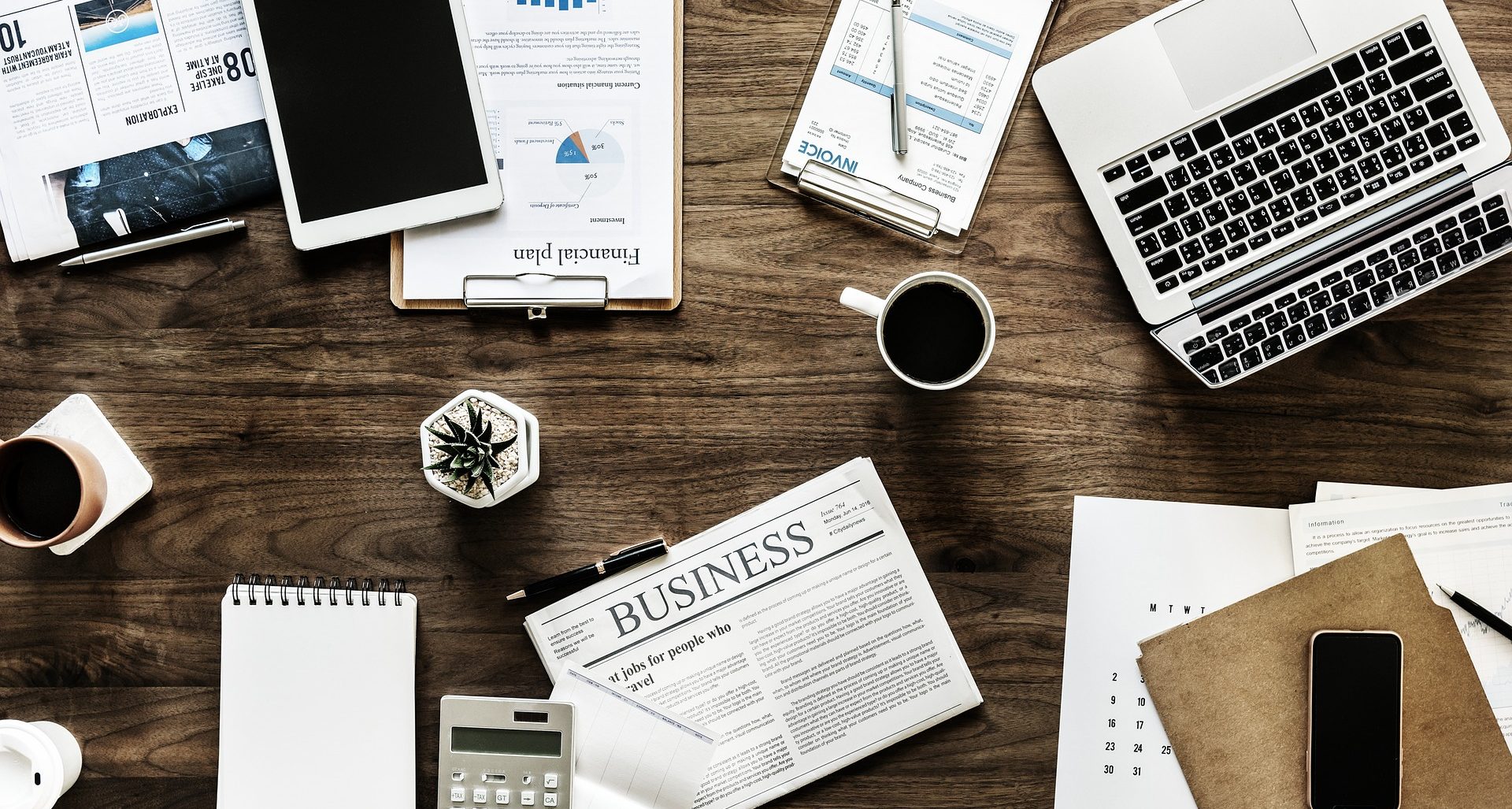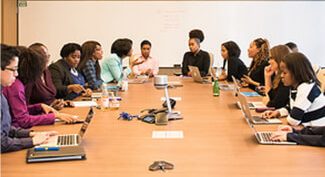 I hold physical workshops, online classes and webinars where I can simplify your business planning process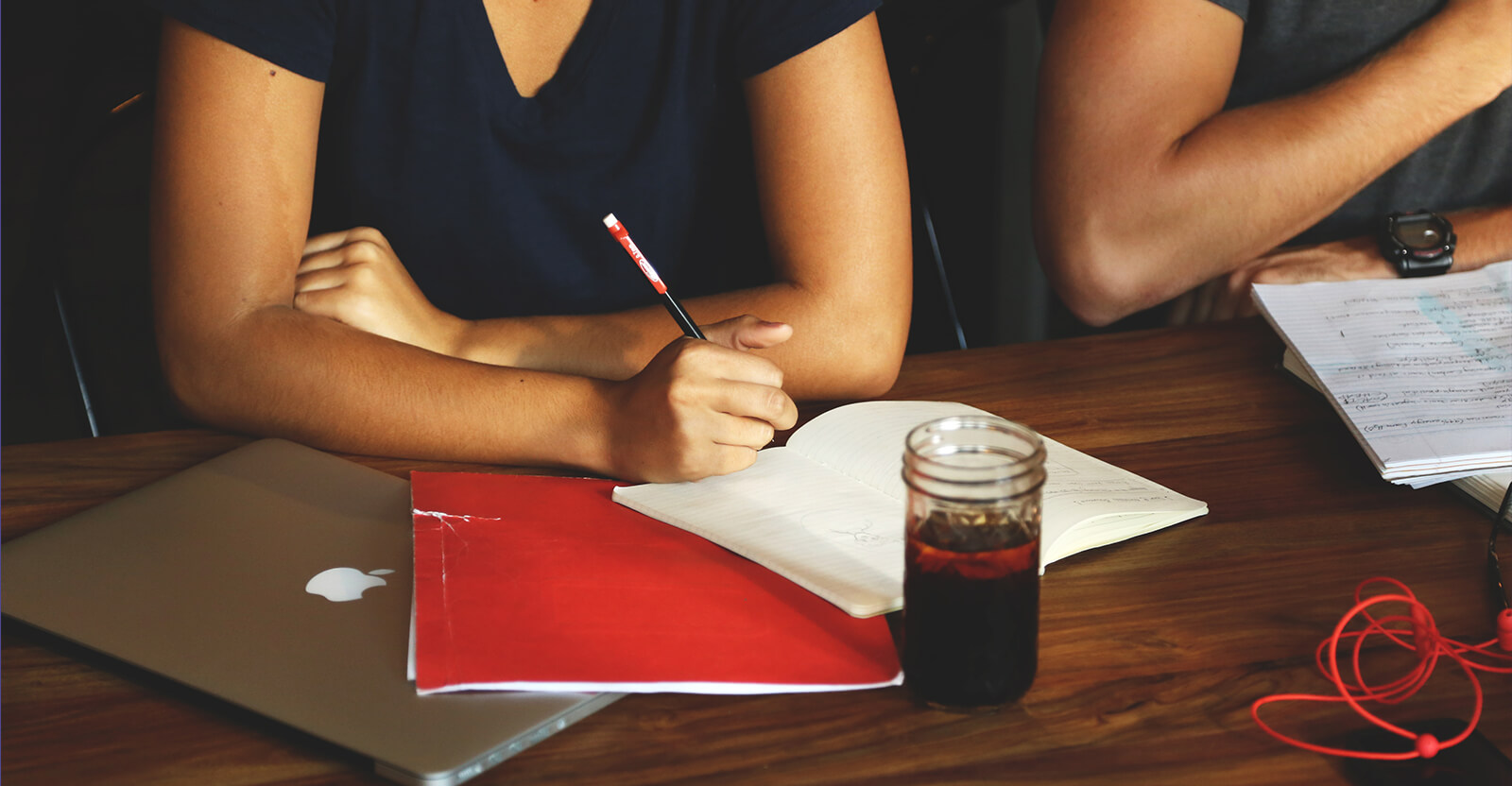 Get in touch with me for your online consultation